Experience the future of apps! Our Progressive Web Apps (PWAs) offer the convenience of mobile and desktop installations without app store hassles. Run them in standalone windows, and enjoy faster loading times. Plus, with one-click PWA conversion, we're the first to bring this innovation to website building – a feature you won't find anywhere else!

Browse features, modules and widgets
Powerful, Yet Simple To Use!
Start for free and get access to the best adaptive websites and PWA's builder platform. You can use it for free, and we will never charge you a dime – or you can use its premium plans to get even more powerful tools and features to accelerate your business.
Adaptive Websites
Adaptive is the newest strategy in web design. Responsive is NOT the same as adaptive.
Performance
MobiFirst services are hosted on the world's most secure and extensive global cloud infrastructure.
Add To Home Screen
Convert websites into PWAs, your customers save your app icon on their home screen.
Uncluttered Home Screen
Converting your website into a PWA removes the address bar leaving more space for your content.
eCommerce
Sell online and market to your customers with our powerful features and marketing solutions.
Coupons
Easily add full-fledged and complete coupons to any page of a site
Loyalty
Create complete and advanced "loyalty cards" for your customers using our platform.
Scratch Card
Quickly create a "scratchcard" feature that your users can use to play and win!
Booking
Allow people to book calls and meetings directly through your website or digital business card.
Modals
Modals are slide out windows that slide out from the side to display information like a virtual card.
Podcast & Blogs
Creating a podcast and blog website is an excellent way to share ideas with your audience and drive traffic to your website.
Countdown Timer
Add a nicely formatted countdown timer to your pages
Flip Cards
Flip cards can be added to pages and with a tap they flip and show content on the other side.
Quick Dial Icon Bar
Enable icons that let people connect via phone, text, email, chat or social media.
Digital Products
Upload and then sell downloadable digital products.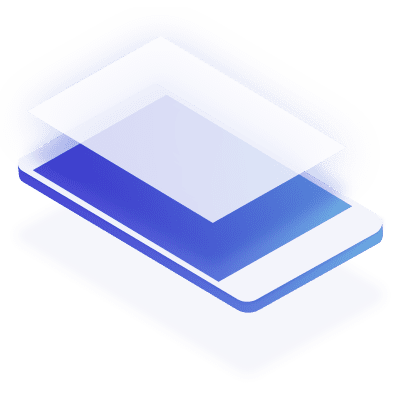 Build your success story with our
Adaptive Websites And PWA's That
Really Perform
Our Mobile-First builder, powered by advanced AI, enables you to effortlessly create beautiful PWAs and websites optimized for mobile devices.
Whether you're a beginner or an experienced web developer, our intuitive platform guides you through the process, allowing you to create stunning pages and sites in minutes.
Increase product sells with the
E-Commerce

And Marketing Tools, Included!

Whether you plan on building a small mom-and-pop online store or a large and complex e-Commerce business, you can count on our platform and all its tools for marketing, selling, fulfilling orders and managing inventory and taxes.

All these tools are included in our premium plans so get started now – there's not need to spend a fortune, build your e-commerce site and PWA with MobiFirst and never go back.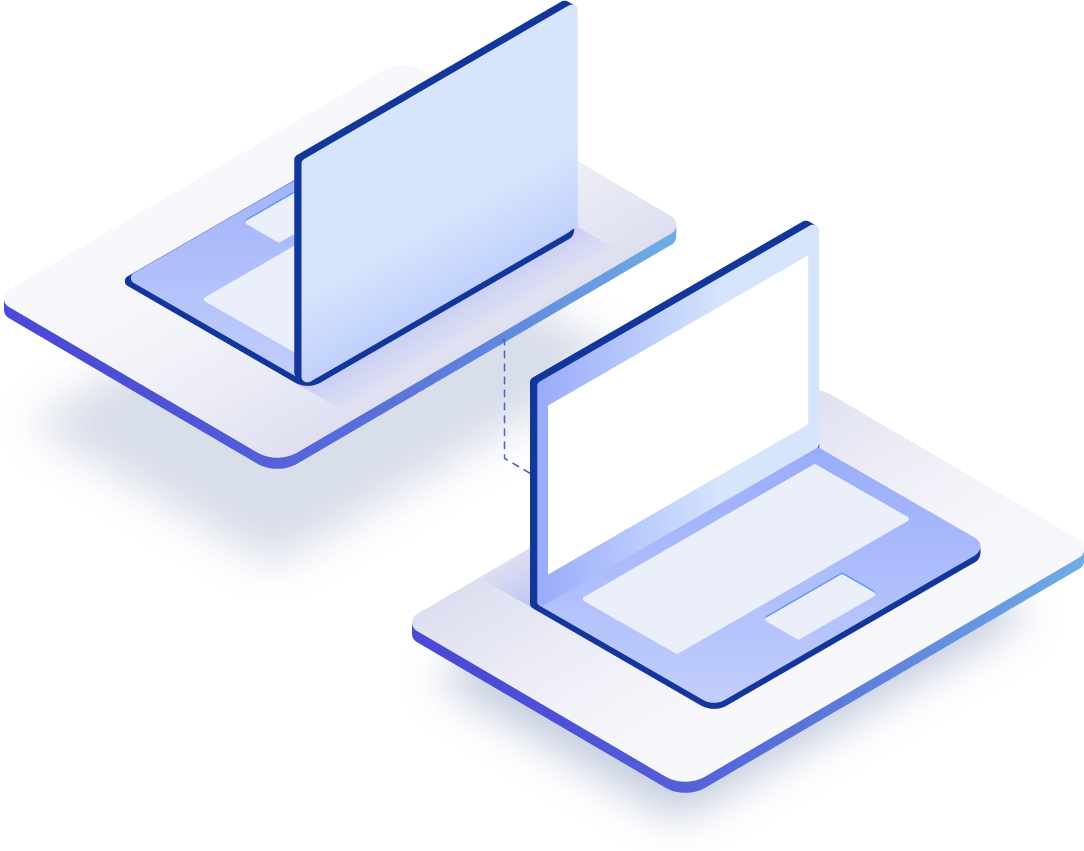 optimize your online presence
SEO-Optimized

Without Even Thinking About It

With the incredible choices of widgets and tools on our platform, hundreds of ready-made templates, and the power of AI, you will be able to "wow!" customers, friends, and users with sites built in a couple of clicks.

And all our sites are already SEO optimized – just add your content, choose your images, and the platform will take care of building the most technologically advanced, yet simple and FAST websites on the whole Internet. Try it if you don't believe us!
Frequently Asked Questions
What is a Mobile-First Website Builder?
Our Mobile-First Website Builder is a powerful tool that enables users to create adaptive and mobile-first websites without the need for coding or technical expertise. It provides an intuitive interface and a wide range of design and customization options.
Can I create both desktop and mobile versions of my website?
Absolutely! Our Website Builder empowers you to create adaptive websites that automatically adapt to different screen sizes, ensuring a seamless experience for both desktop and mobile users.
Do I need any coding skills to use the Mobile-First Website Builder?
No, you do not need any coding skills to use our Mobile-First Website Builder. It is designed to be user-friendly, allowing you to create professional-looking websites through a visual interface, drag-and-drop functionality, and pre-designed templates.
What is a PWA?
A progressive web app (PWA) is an app that is built using a web platform. An advantage over native mobile apps is that PWAs can be run in a standalone window instead of a browser tab. Plus, PWAs can be installed just like a regular native app, but without the hassle of having to deal with app store downloading. PWA's can be installed as a mobile app icon just like native apps and can also be installed on desktop PCs where they show up in your Windows start menu. PWAs can also be installed and accessed via a web link (URL), or by scanning a QR code. They are also smaller than native apps, enabling faster loading. PWAs support most of the features of native apps, such as push notifications. We have the first mobile-first website builder, and it also includes a simple one-click PWA conversion, this is something you won't find in other website builders.
Why should I consider your Mobile-First Website Builder?
Nearly 80% of people on the internet are on mobile. Our Website Builder was designed around Google's own Mobile-First strategy, plus they are adaptive, a huge improvement over traditional responsive designs. Major search engine crawlers now crawl the web looking for websites built on a mobile-first strategy and in most cases rank those sites much better in search results. In addition, sites built around a mobile-first strategy load faster and look better on mobile when compared to responsive-built sites.
Creating mobile-first adaptive websites has huge advantages over traditional responsive sites. Responsive is not the same as adaptive.
Can I start with a starter plan and upgrade my account later?
Yes, any plan that you purchase can be upgraded right from within your dashboard. Simply log into your account where you can view your active subscription and other available plans that you can upgrade to right within your account dashboard.
"Solid professionals with the proper knowledge to keep their clients ahead of the curve in this digital era. Speaking from personal experience and the proven results I have seen in my business, I highly recommend."
"I highly recommend Rhino Elite! They are amazing at what they do, so helpful, and go above and beyond for their clients. They have helped me out SO much!"
"They Provide Empowering Businesses Services With Innovative Marketing Designs and High quality Social Media Services. I had a very good Experience with them. Thank you so much!"
We are so confident you will love it that we are sure you'll want to become a premium member, like thousands of other people worldwide. But you can stay free forever – no credit cards required, no strange binding contracts. And if you go premium and you ever want to leave us, we'll never ask you any questions: just cancel your subscription, and we will never charge you again. Also, you will still be able to access the free version of the platform for as long as you want!