How do I rank higher
on Google?
Ranking on Google has gone far beyond simple keywords as the digital world evolves. Inconsistent business listings and information can spread across the web like a deadly disease, affecting major online directories and search engines that control your local search results. Check out the following information that has a major impact on your SEO ranking.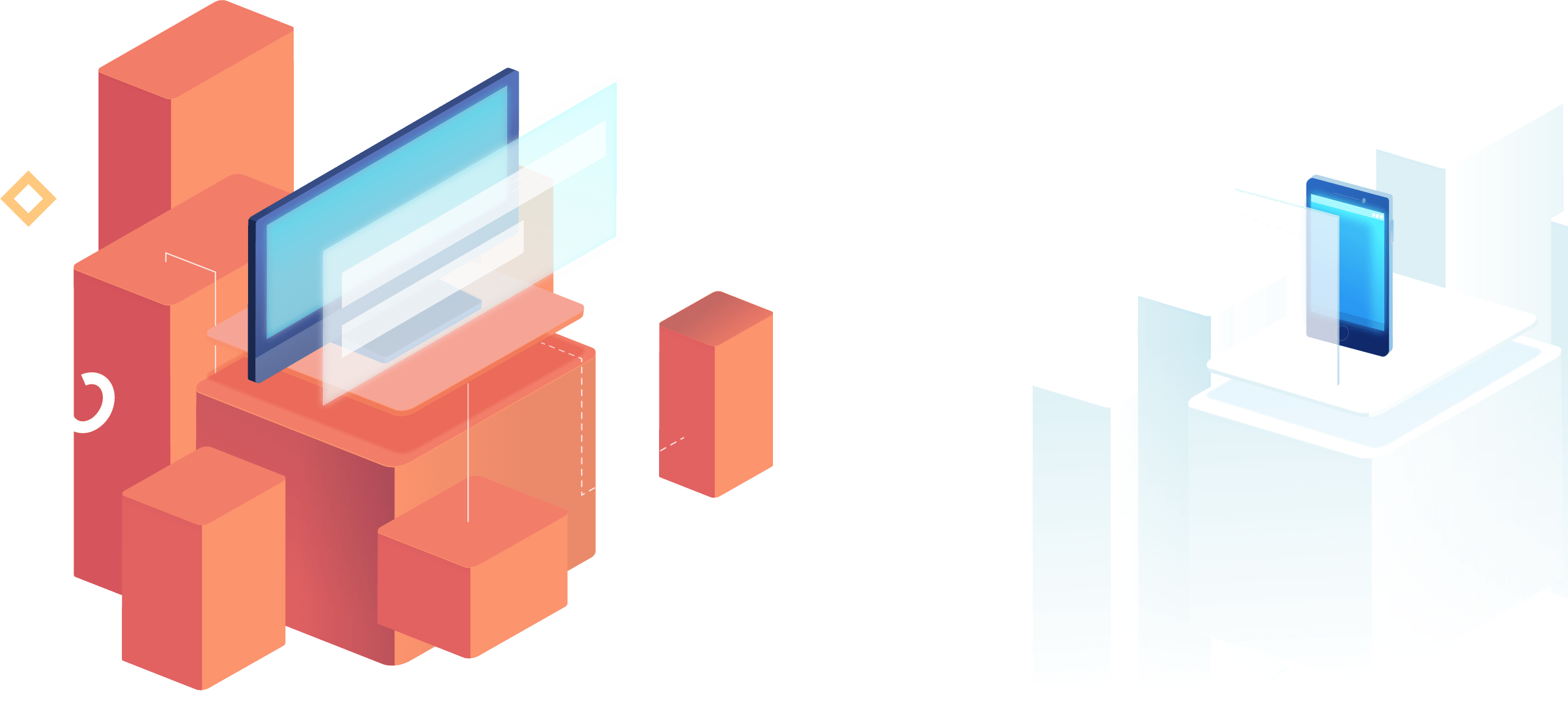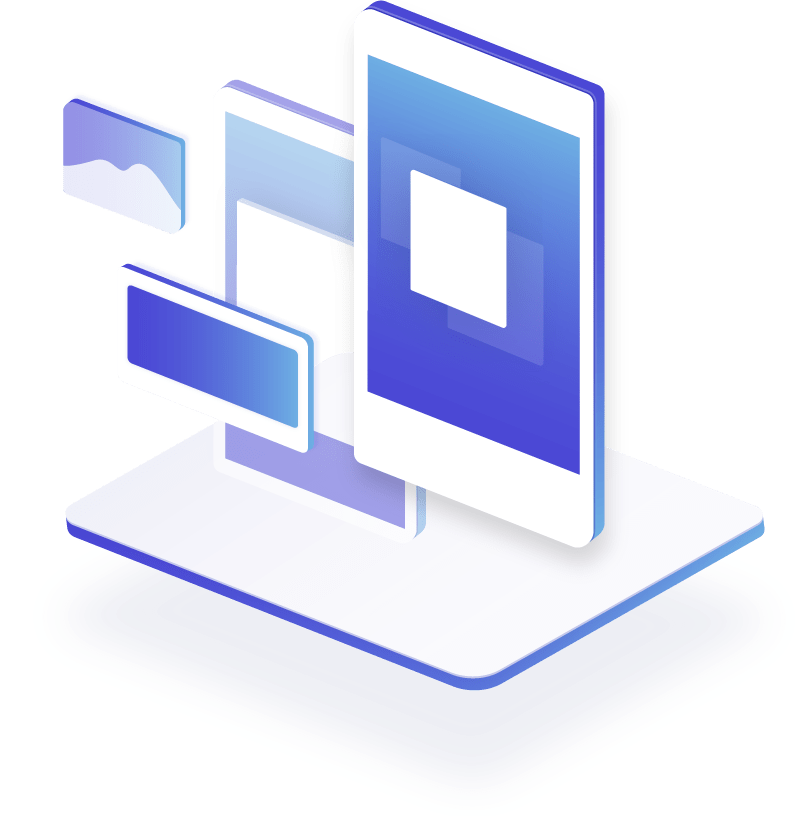 Your online reputation matters
Take Control of Your Online Brand
The data landscape is very complex, and understanding how data changes across the web can be challenging. Therefore, it's critical to report on how everything is working and affecting your online reputation.
Reputation Management provides what similar tools don't: complete transparency with tracking and reporting metrics so you can see exactly what's happening with your information, and the value the service is providing.
Features
Reputation Management
Get the high-level view on all aspects of your online reputation through weekly executive reports.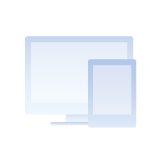 Monitor Reviews
Receive an alert the moment a review is submitted on all of the most popular review sites, including Yelp, Facebook, and Google+, and many more.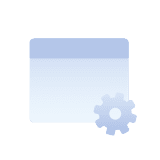 Generate Reviews
Easily gather new reviews from delighted customers and ensure that negative reviews stay private.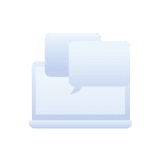 Social Media Management
Save time by using one platform to monitor and analyze your social media efficacy.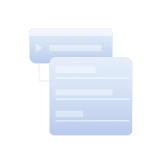 Advanced Listening
Find "mentions" from news sites, blogs and social networks so you get the full picture of what people are saying about your business.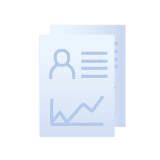 Competitor Insights
Monitor what your competition is doing online and build strategies to gain more customers in your area.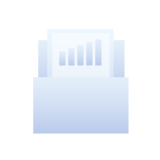 Monitor Web Presence
View the accuracy of your business listing data across the web on all of the major directories and citations. Listings are crucial to making sure people can find you on Google.
"93% of all online activities start with a search engine. We have become highly reliant on the internet to meet almost all our daily needs for information. So it comes as no surprise that practically all online activity begins with a good old search engine."
Editor | Small Biz Genius
"Leads from SEO are eight times more likely to become paying customers than those generated through traditional ad campaigns."
Editor | Small Biz Genius
"Google keywords stats tell us that even though many people are used to looking up terms by entering keywords only, some 8% still enter full questions into the search bar."
Editor | Search Engine Journal
Listings Presence Builder
Ensure business listings are accurate across the web.
Forty percent of local businesses have listing errors and 73% of consumers lose trust in a brand when their listings are incorrect (Search Engine Land). Guess where they're going? That's right—the competitors who are more discoverable.
Good news is, it's an easy fix with big benefits. By claiming and correcting your business listings across the web, you not only prevent charity for your competitor, you boost your SEO results and gain more visibility among potential customers.
Our Listings Management tool strengthens your online presence by:
Directly updating major directories like Google, Facebook, and Bing with accurate data.
Syndicating accurate listings across 300 sites that control local search.

Continuously claiming and correcting missing and inaccurate listings.
Search Engine Optimization
Optimization That Goes Beyond Keywords
Ensure that your site follows all of Google's latest requirements so that customers can easily find you. Thanks to our advanced tools and development team, we keep your site up to date with the latest SEO and mobile strategies, which means customers can easily find your business in local search.

3 Tips to Help Local Businesses Increase Their SEO Ranking
Watch It In Action
Website Necessities for SEO
Mobile-Friendly Websites
The mobile revolution is in full swing, and if you haven't gotten on board, your business is suffering. Both search engines and customers demand mobile-friendly sites—Google now ranks them higher than their desktop-only counterparts. Plus, 4 out of 5 consumers use smartphones to do their shopping (comScore), so you need to make sure that you're giving them the best browsing experience possible.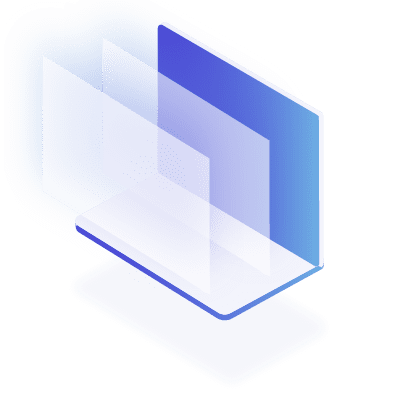 Responsive Design
Scale to the size of whatever screen your site is being viewed on—mobile, tablet, or desktop.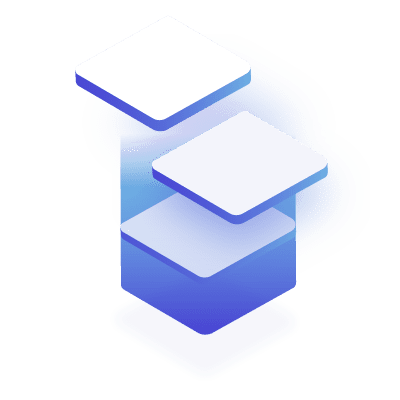 Maximize Conversions
Use large buttons, integrated coupons, and engaging images that provide clear calls to action for your customers.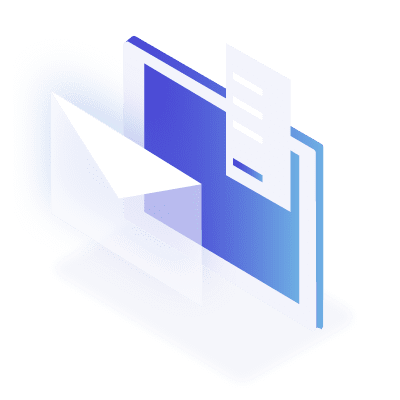 Custom Content
Work with us to build your vision on how you want your site to look and feel.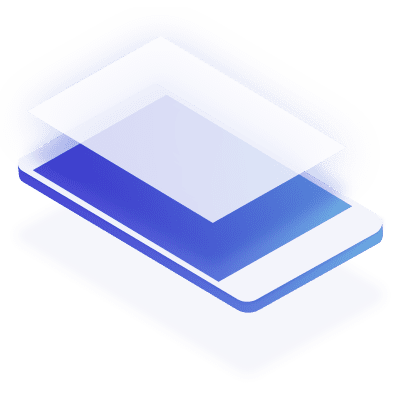 Social Profiles
Connect your social media profiles for higher traffic volume and consistent branding.