Products that Empower Your Business
Discover and easily package all of the digital products you need. Including the most popular and profitable marketing solutions that every local business needs. Plus, you can create your own package that is tailored to you.
Local Consumer Journey
The Evolution
Customers travel through a series of steps—whether they know it or not—before they make a purchase at a local business. This is known as the consumer journey. For customers, the journey they undergo is not something they often think about, as they are just looking for an outlet to fulfill their buying needs. For local businesses, the consumer journey is the difference between a sale and a customer buying products/services from a local competitor.
We look to show you how your local business is involved in each step of the buyer journey and will provide action items to help your local business develop lasting customer relationships.
Business Center is more than a marketing platform; our marketplace is about transforming the local consumer journey, empowering professionals with complete, needs-based solutions to their marketing problems. What are you waiting for?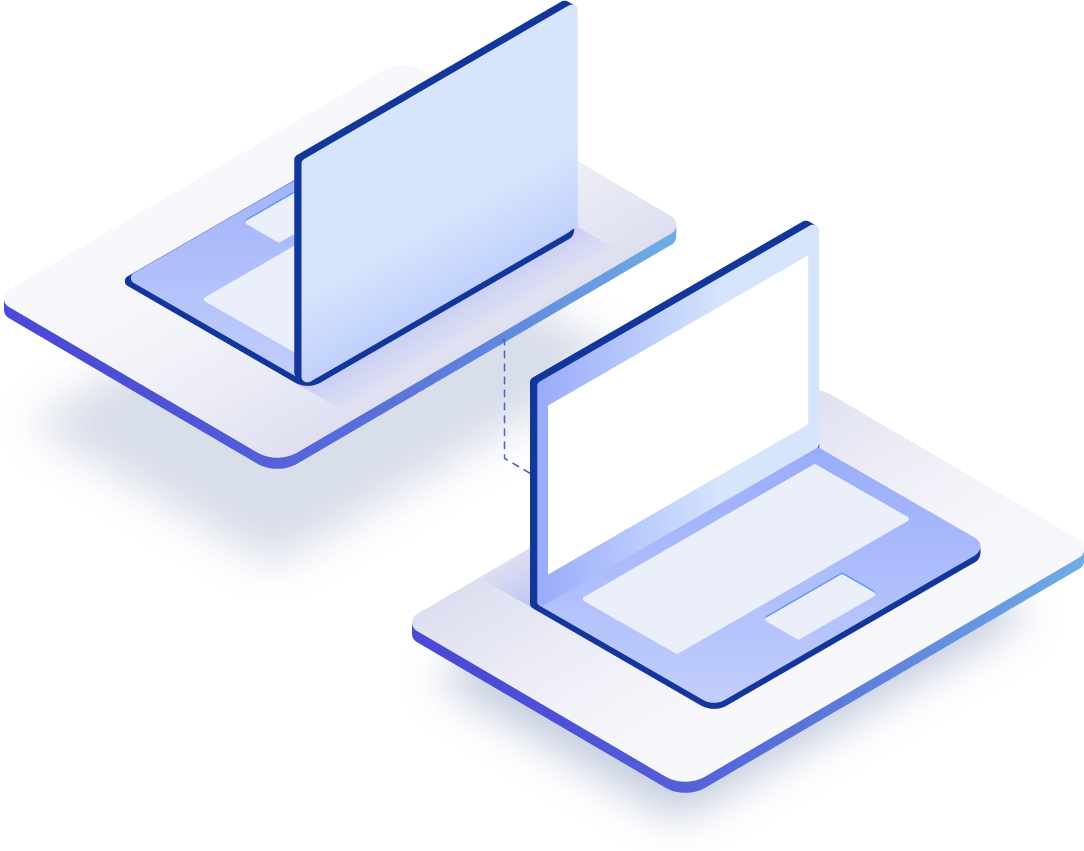 Product highlights
Powerful Tools For the Web
Build a better and stronger online presence with reputation management, social marketing, responsive websites, review generation, and listings management tools that makes it easier for customers to find and trust your business in local search.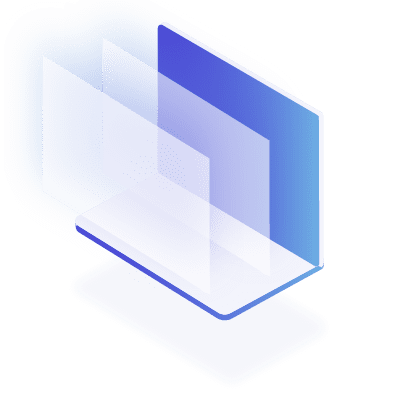 Reputation Management
Compile reviews from dozens of sites, so you can easily see what's being said about your business online. Plus, use competitive benchmarking to see how you stack up to the competition.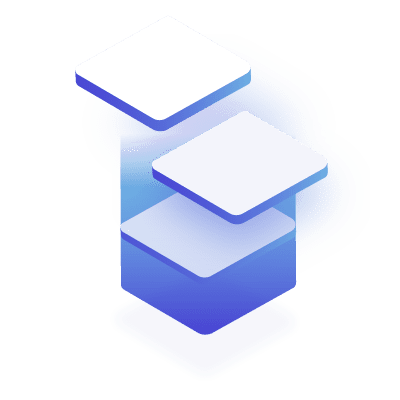 Listings Presence Builder
Establish accurate business listings and appear in more places across the web. Packed with four powerful presence management tools, get the most comprehensive listing solution on the market.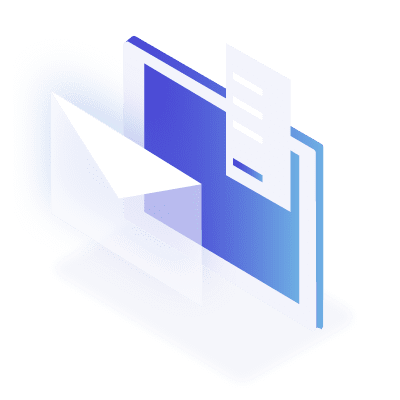 Search Engine Optimization
Build your business's online presence, drive more customers to your door, and boost your SEO. The correctness, quality, and amount of citations your business has all contribute to local search rankings.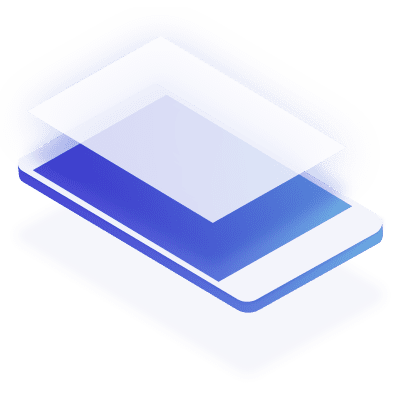 Google Optimization
Optimization can greatly increase your online presence on Google, the most popular website on the internet. A well kept listing can get 5x more views than those that haven't been optimized.
Business Center Essentials
Get Everything You Need With Just One Tool
Simplify your relationships with customers: one login, one dashboard, one bill. Manage, engage, and retain customers with your very own client portal.
With Business Center, you have one integrated place to provision new marketing solutions, fulfill, and analyze the effectiveness of your efforts. Also, our Business Center is designed to help you more easily acquire customers and keep them happy month after month with proof of performance reporting.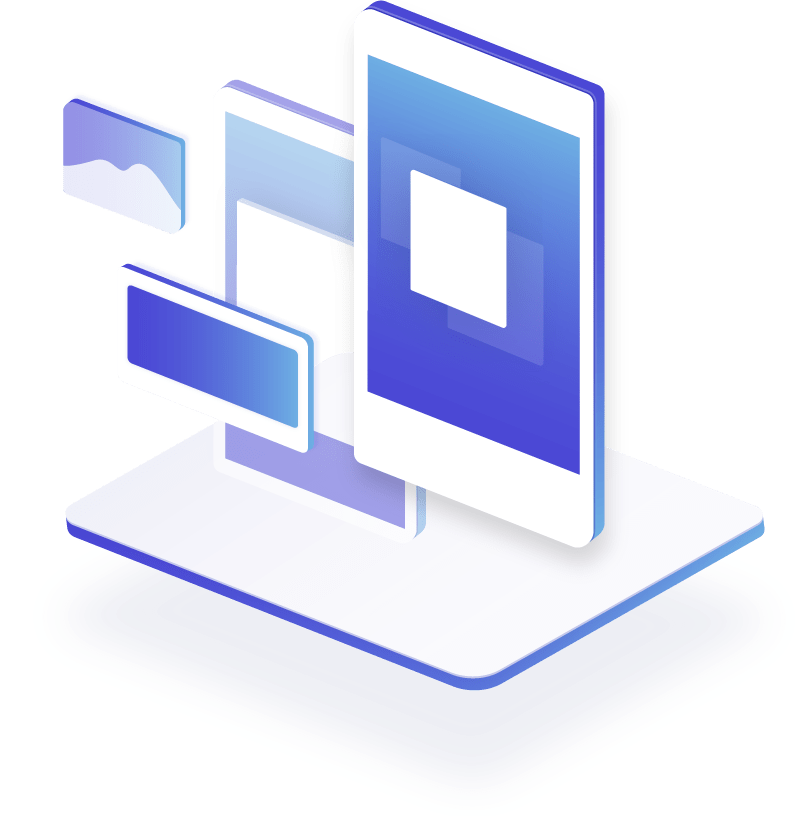 "I highly recommend Rhino Elite! They are amazing at what they do, so helpful, and go above and beyond for their clients. They have helped me out SO much!"
"Solid professionals with the proper knowledge to keep their clients ahead of the curve in this digital era. Speaking from personal experience and the proven results I have seen in my business, I highly recommend."
"They Provide Empowering Businesses Services With Innovative Marketing Designs and High quality Social Media Services. I had a very good Experience with them. Thank you so much!"
For Everyone
Built For Businesses, Freelancers & Professionals
Every minute, businesses are being shaped by consumers who are exchanging dialogue and sharing reviews about them online. And since 97% of consumers find local business info on the web, you need a way to see what your customers are saying and a platform to join the conversation. Take control of your online brand.

Business Center Portal
Powerful Reporting Dashboard for Your Business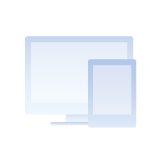 Mobile-Friendly
Being on the go does not have stop you from being able to view your products, services, files, reporting, or our product store to view more marketing solutions. Login in on any device.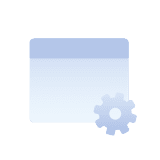 Customer Management
Get the power to acquire, retain, and grow clients—all with unparalleled efficiency. The Business Center portal gives you one place to collect and manage your leads and customers.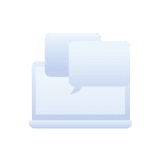 World Class Support
With our talented team of marketing strategists supporting you as your own digital agency, you'll be able to focus on running your business without over-tasking yourself.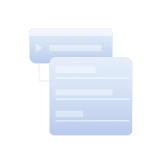 Google Insights
Check out our digital solutions powered by Google. You can see proof-of-performance immediately with Google My Business Insights available within products like Listing Builder.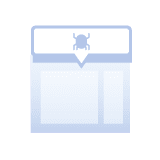 Snapshot Report
Get a report card of your performance across a variety of channels. Our performance metrics and grades enable you to concentrate on gaps in your marketing allowing you to identify areas of improvement and products that can help.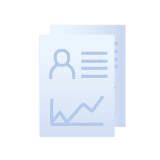 Advertising Metrics
Bring your Ads campaigns under one roof to determine what's working across ad platforms. Compare campaigns side-by-side to see the big picture of your advertising efforts. By combining live reporting and unique sales data, you can see your true ROI.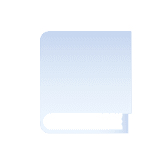 Executive Reports
Automatic weekly or monthly emails showing short-term changes and long-term trends in your digital footprint with data from integrated products including reviews, listings, advertising, website analytics, and email campaigns.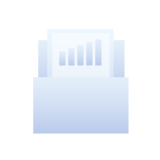 Smart Comparison
Smart comparison tools make for smarter campaigns. Look at your marketing data with confidence. Smart insights and comparison tools help you become the expert at interpreting what types of marketing are giving your business the best results.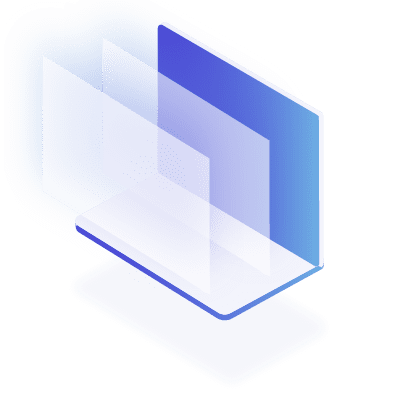 Uncover Your Marketing Performance With
The Snapshot Report
The Snapshot Report is an award-winning marketing needs assessment that arms your business with automated insights into your business's online marketing performance. These insights make for powerful and persuasive evidence of whether your cuttent strategies are working. The Snapshot Report highlights gaps in your marketing, and proposes the optimal solutions within the six foundations of your online presence.
Business Listings
The Snapshot Report aggregates data from over 70 directories to showing your number of listings, the accuracy of listings, and your missing sites.
Business Reviews
The Snapshot Report aggregates data from over 30 customer review sites to highlight your number of reviews, recency of reviews, and your average score.
Social Media
The Snapshot Report compares your social presence against that of similar businesses in regard to number of posts and size of audience.
Website
The Snapshot Report leverages Google Page Speed Insights to assess your businesses website for mobile responsiveness, content, and load speed.
Digital Advertising
The Snapshot Report recommends keywords that will generate the most impressions and clicks for your business and shows you how your business stacks up against your competitors.
Search Engine Optimization
The Snapshot Report identifies how your organic keyword performance stacks up against your competitors'. Compare keyword overlap, number of keywords, monthly clicks, & monthly value of clicks.
Small and medium businesses need an expert they can trust with their digital marketing needs. Let us be that trusted expert with our Business Center, while growing your brand and your monthly recurring revenue.