The killer combination for what your business needs to succeed. Simply, by bringing all of the factors that contribute to your business's online presence in one place, so you can take control of your online reputation.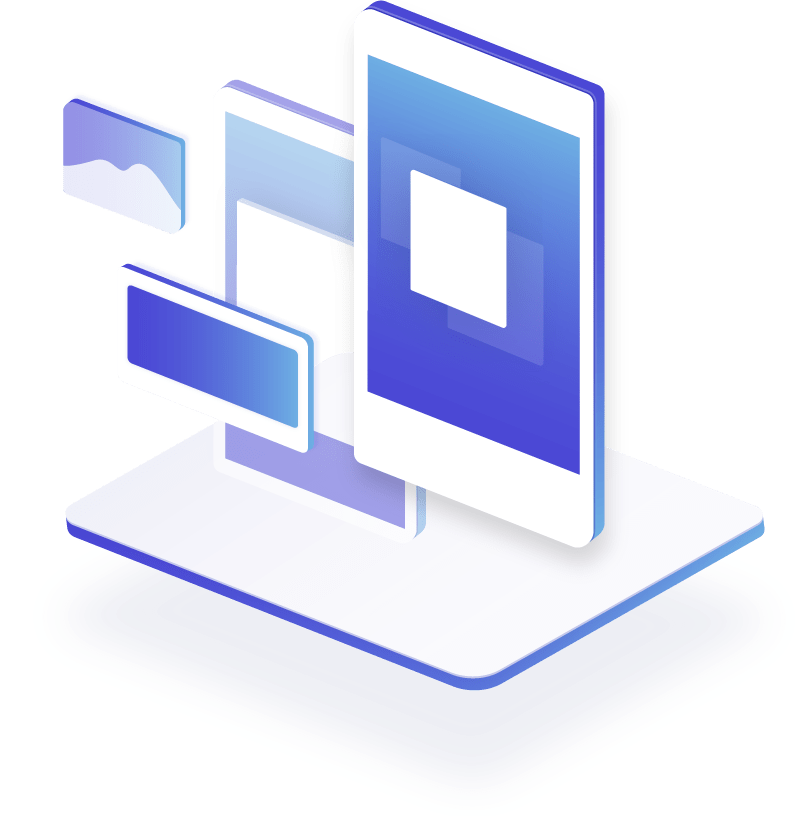 Monitor and manage your online reputation with
Reputation Management
The reputation of a business is both what they say about themselves and what others say about them. Managing reputation is nothing new; what's new is how the internet and social media have changed the way businesses are being defined and how fast their reputations spread.
Reviews, accurate business information, and social media activity impact a business's reputation and influences whether a consumer decides to do business with them. Businesses need a way to manage all of these factors in a scalable way.
With Reputation Management, you can keep on top of online activity affecting the reputation of a business, including reviews, listings, and social media, helping you make expert recommendations, and provide proof-of-performance.
Get accurate and get found with
Listings Presence Builder
A strong presence is the first step toward success. With Listing Presence Builder, your business is getting the most essential set of tools you need to start building your online reputation.
Build accurate business listings on the four major data providers—Acxiom, Factual, Infogroup, and Neustar Localeze. Quickly establish accurate business listings on dozens of reputable sites. Plus, sync to Google My Business, Facebook, and Twitter for no additional charge.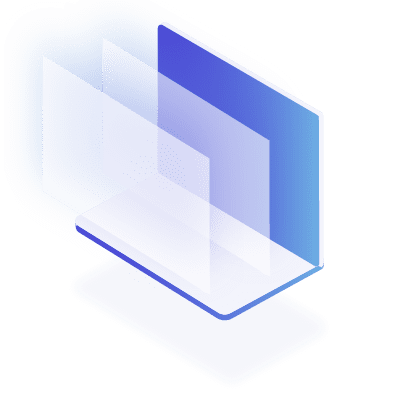 optimize your online presence with
Search Engine Optimization
Why is it important to rank well on sites like Google and Bing? Because over 81% of consumers search online before making a buying decision. With over 1.8 Billion Google searches a day, you need to be found online. We will help your website rank higher, get noticed, and drive more sales.
Why do you need to be on the 1st page of search engines like Google? Because nearly every customer out there who is looking for local products and services starts the buying process online. Think about how huge that is! And they skip past the paid advertisements and go straight for the organic search results. That means if your businesses isn't on the 1st page of search results, you're out of the race before it even starts. Potential customers may never even know you exist.
Product Features
Power Your Online Presence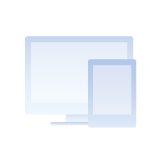 Digital Advertising
You can advertise on search engines like Google and Bing, or social platforms, to drive conversions. In other words, you'll serve ads to potential customers exactly when they're searching for your service or product.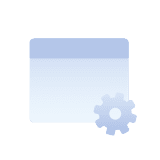 Reviews Reputation
You'll have the power to gather customer experiences to boost online star power and drive more business. Win the trust of new customers, collect their valuable feedback and show up where they are looking.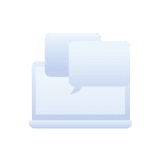 Listing Distribution
Missing or incorrect data can result in unhappy customers, lost revenue, and a drop in local search ranking. Submit, update, and monitor your business's information across the major data providers.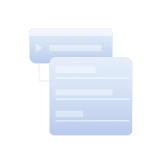 Listing Sync Pro
With the click of a button, instantly update listings across an established network of sites. Better yet, keep information protected from third-party changes—putting you in control of your online brand.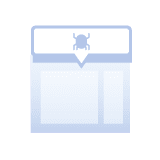 Adaptive Websites
Without a web presence, your business is missing out on one of the simplest, most effective ways to connect with established customers and attract new ones. Build a solid online presence with an adaptive, progressive web application.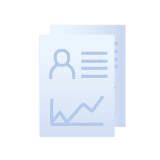 SEO & SEM
Effortlessly address the important ranking signals used to determine the value and relevancy of a website, listings, google my business, and social profiles. The goal is to reduce the time and effort required for top SEO results.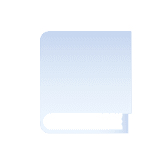 Social Optimization
Schedule content, generate new leads, and interact with your customers. Reach your users wherever they are. You can post to Facebook, Twitter, Instagram, Google My Business and Linkedin – all from one place.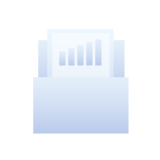 Google My Business
Customers are 2.7x more likely to consider a business reputable if they see a complete listing on Google. We understand the importance of being found on Google and to have a fully optimized profile to increase your search rank.
"Solid professionals with the proper knowledge to keep their clients ahead of the curve in this digital era. Speaking from personal experience and the proven results I have seen in my business, I highly recommend."
"I highly recommend Rhino Elite! They are amazing at what they do, so helpful, and go above and beyond for their clients. They have helped me out SO much!"
"They Provide Empowering Businesses Services With Innovative Marketing Designs and High quality Social Media Services. I had a very good Experience with them. Thank you so much!"
Let us help your business navigate this digital world; giving you the foundation to increase your brand awareness. We want to help modernize your marketing!