About Us
Building Relationships One Client At A Time
We wanted to take some time to tell you about who we are, why we've been successful, and why we've been able to make all of our clients extremely successful as well.
My name is Amberly Colella, I'm a Co-Founder with my husband Joshua. We got into digital marketing because we saw the writing on the wall; as people were becoming more engaged with digital technology, there would be a major shift on how businesses were going to need to market online. We understood the struggles that businesses would soon start facing with their marketing efforts. We decided to embark on the journey of teaching principles, not popularity, when it comes to your online presence.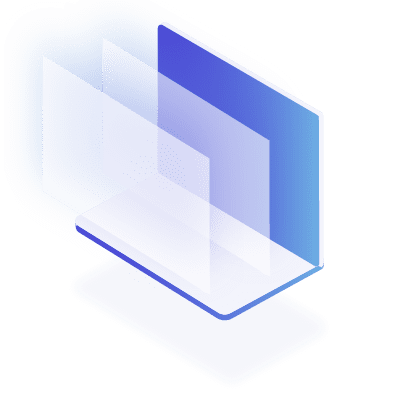 Listings & Reviews
Generate more revenue by influencing the consumer decision process by increasing your Findability through accurate listings. Not to mention, your Reputation through timely responses to reviews, as well as generate new ones.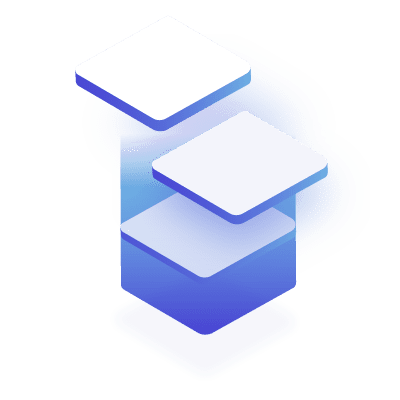 SEO & SEM
Search engines drive 93% of all website traffic. Businesses gain more profit when using a combination of search engine optimization (SEO) and search engine marketing (SEM) techniques.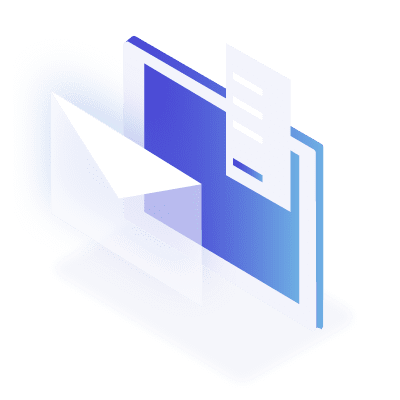 Lead Generation
Prospecting new customers is the lively hood of every business, no matter how big or small. So, the more qualified leads you have, more the customers, more the profits; this is exactly why lead generation is important for your business.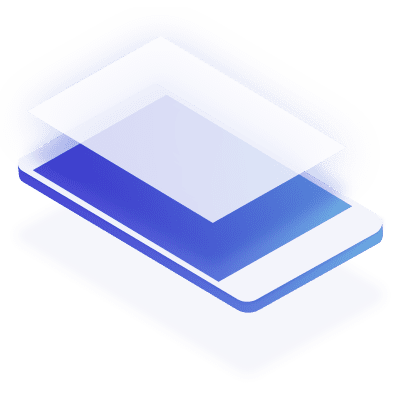 Google Optimization
Simply put, every business needs a Google My Business listing. Having a fully optimized GMB page helps Google understand more about your business. The more Google knows about you, the more Google can share with potential customers and increase your search ranking.
empowering business owners
We Got Started Because We Want to
Make the Web A Better Place
Rhino Elite Marketing was founded to empower businesses to navigate this digital world. We help make sure they are easily searchable & found online with accurate information and positive reviews. Using Google Technology, we compare them to their competitors in their industry based on 6 foundational keys: listings, reviews, social media, website, SEO, and digital advertising. Our data shows businesses where they should prioritize their budget and efforts.
So, what sets us apart from our competitors; transparency, accessibility, and accountability. We give businesses full access to our mobile optimized business center, so they can manage their entire online reputation from one location making it easy to track their results, metrics, and ROI.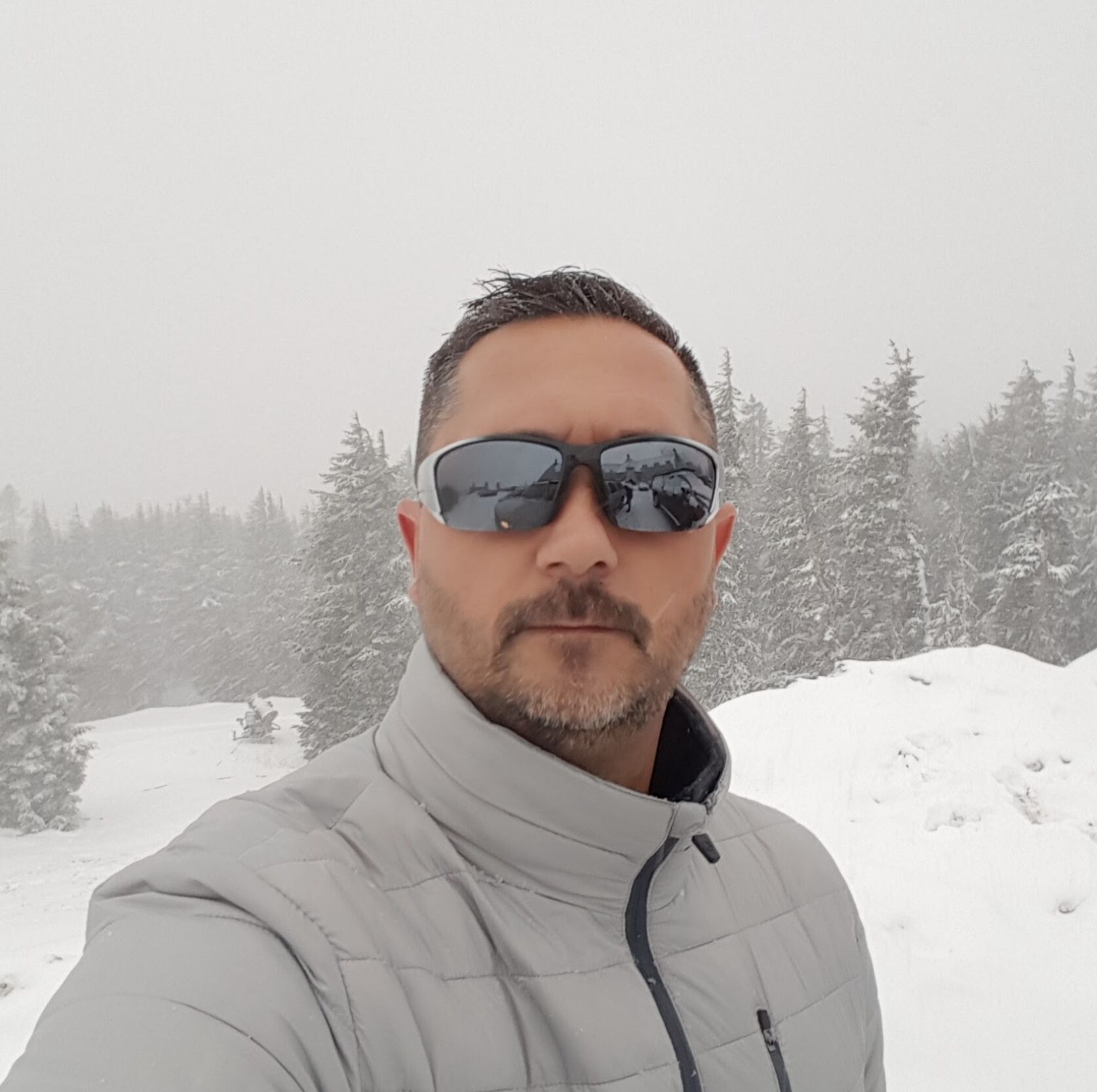 JOshua colella
Co-Founder & VP of Marketing
Joshua has trained 100's of sales professionals, as well as business owners on the fundamentals of running a sales organization. He has over 16 years of experience in the B2B world; helping clients find innovated solutions to stay ahead of their competitors in the fast-paced world of technology. He loves traveling, all outdoors activities, and spending time with his beautiful wife Amberly and six awesome children.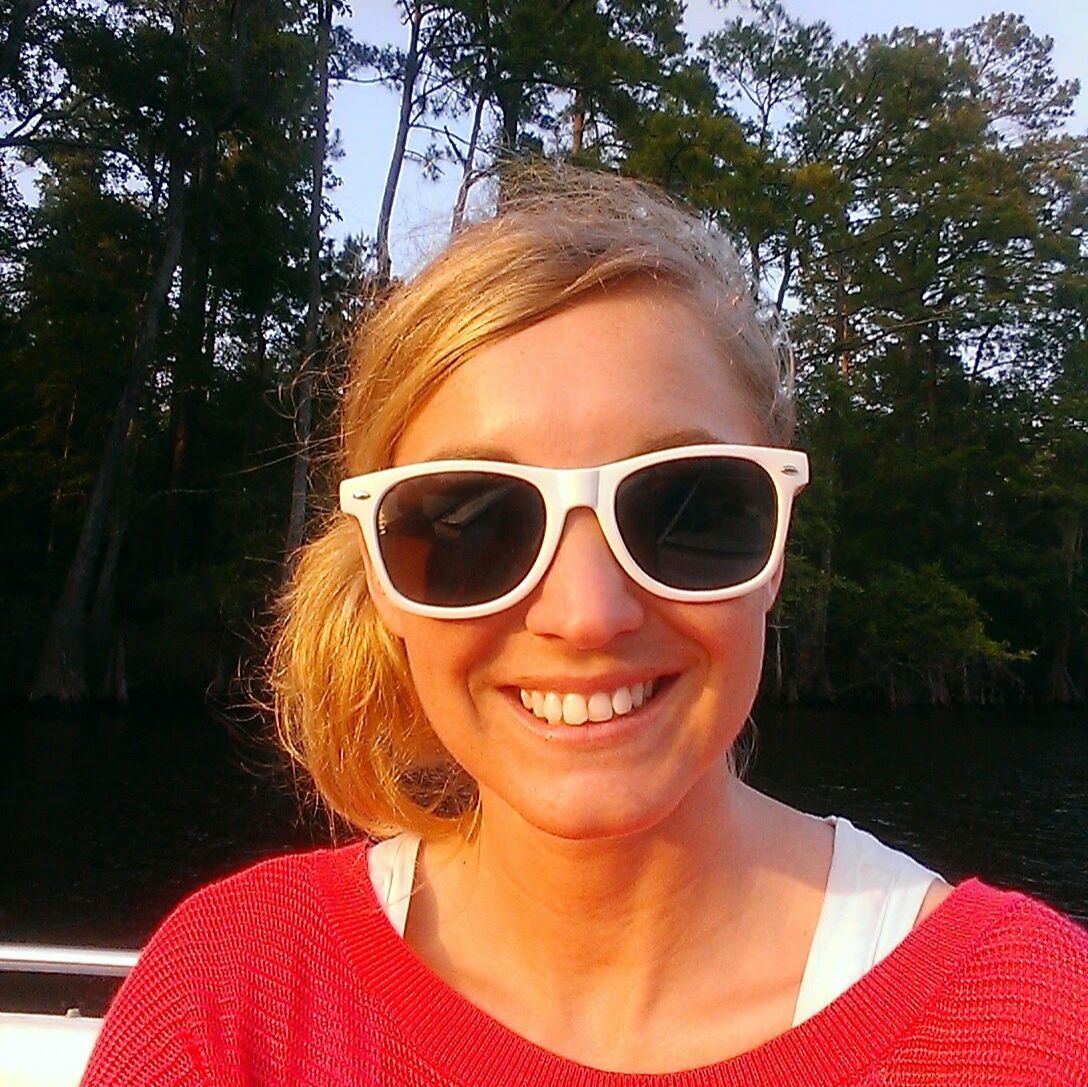 amberly colella
Co-Founder & VP of Customer Relations
Amberly's not really limited to the marketing business; she is a fun-loving, outgoing mother of 6 adventurous kiddos. She can be found gracing the pages of self-improvement and motivational studies while enjoying helping all those around her. She's filled with big ideas and concepts that helped shape the person she is today. She's continuously thinking up something fabulous with her colleagues and clients.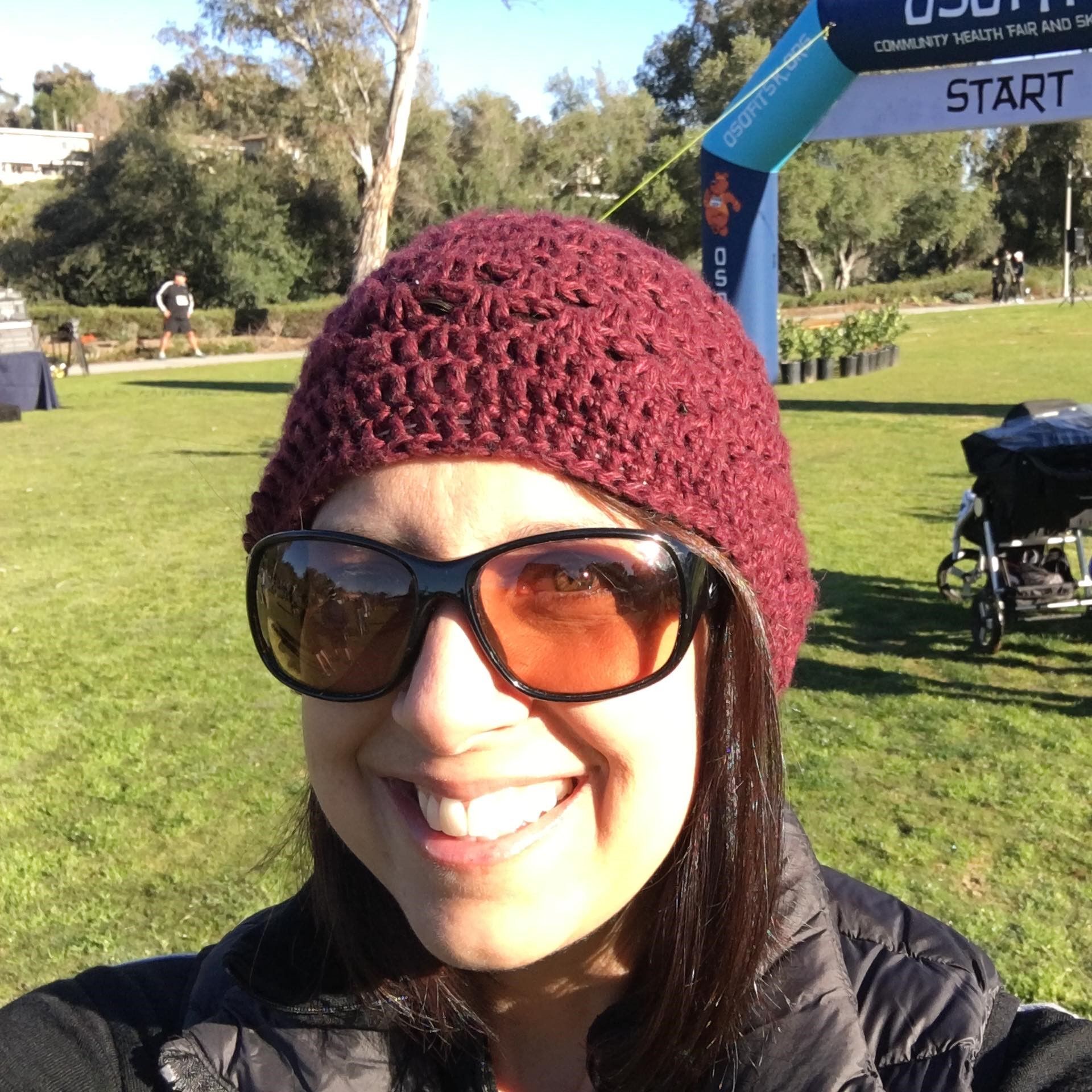 maggie chang
Partner & SEO Specialist
Maggie focuses as much time living life outside the marketing world as she does ranking her clients on Google, Yahoo, and Bing. She loves mentoring and encouraging women and mothers striving to establish more balance in their work and family relationships. She is always seeking to grow her circle of influence and bring changing ideas to the table that are powerful, relevant, and provide lasting value.
Get started
Start Connecting With Customers!
Build deeper relationships, discover and respond to customer engagement or share interesting and relevant content – all from one single place.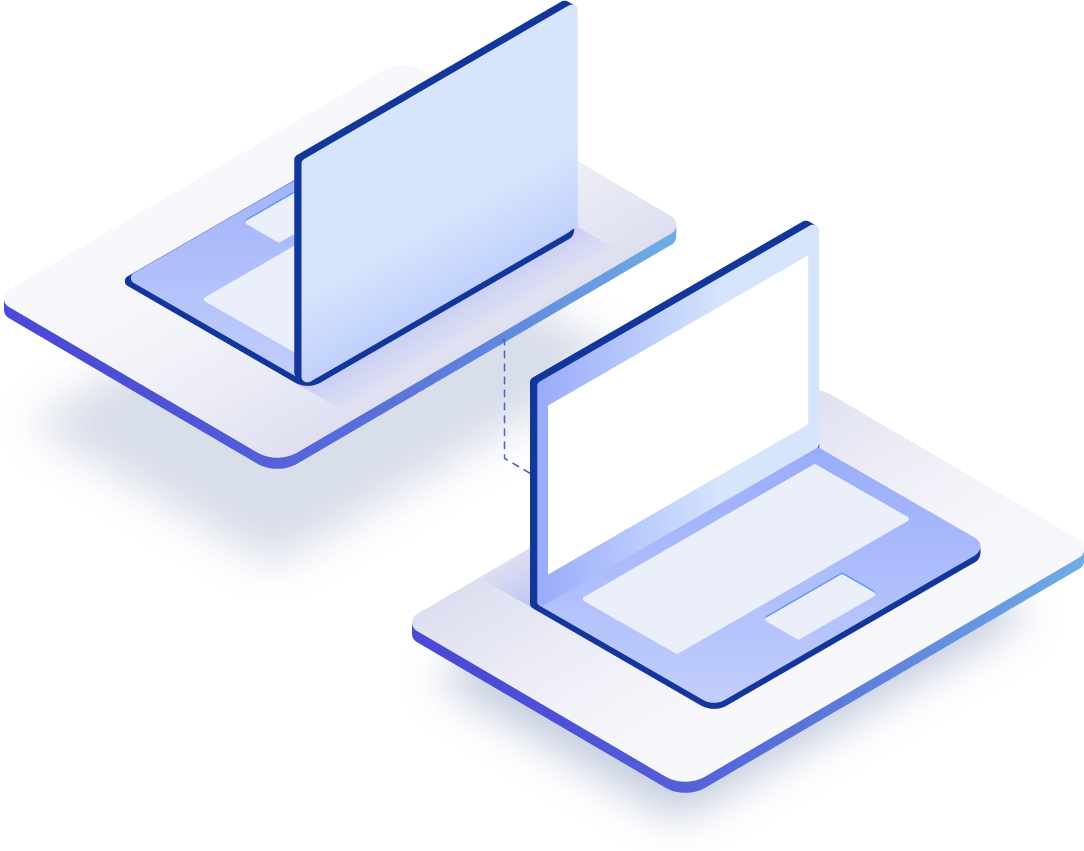 Whether you're a professional, small boutique agency, or full-service business, our teams are dedicated to helping you find value in establishing a strong online presence through the six foundational keys; listings, reviews, website, social marketing, SEO, and digital advertising.